Ahhh, it`s birthday time! What better way to celebrate this special occasion than to share some unicorn magic and sparkle with your loved one!
To help you do that, we`ve compiled a list of unicorn birthday wishes with quotes and messages, also with cards, which you can find just down below. If you are looking for unicorn-themed birthday poems, messages and quotes, click on the link to quickly navigate to that part of the article further down below.
Enjoy & stay magical!
Unicorn Birthday Cards (FREE, printable), Memes and wishes.
These unicorn birthday wishes are suitable for girls and for boys. For kids as well for adults. You can use them for daugthers as well for sons.
Enjoy the unicorn birthday magic and amuse yourself with those funny and magical sayings!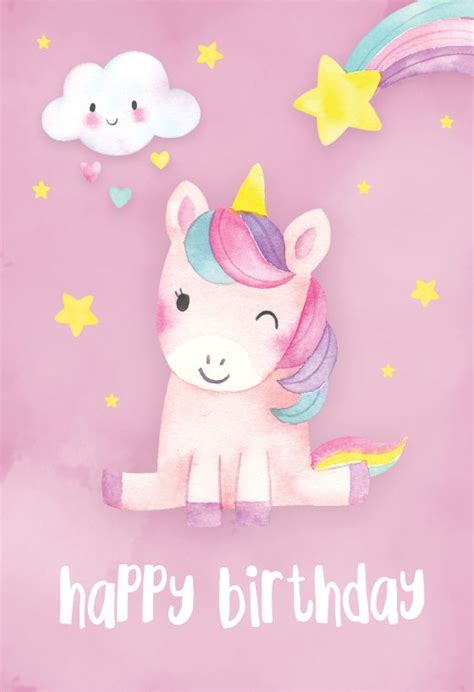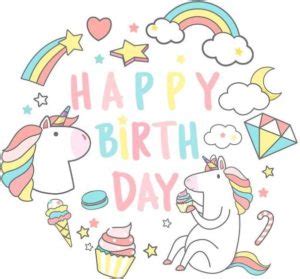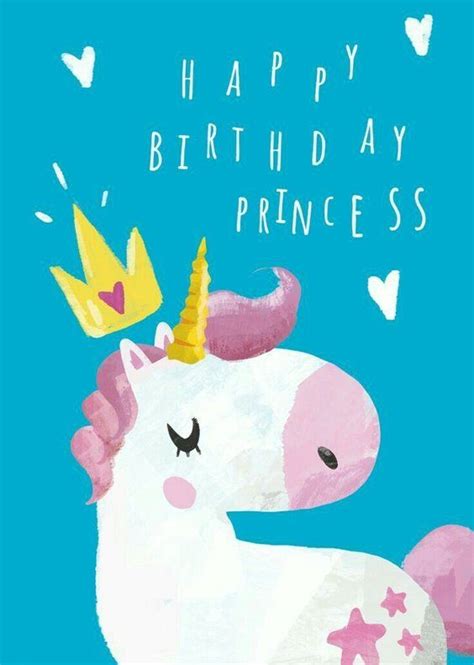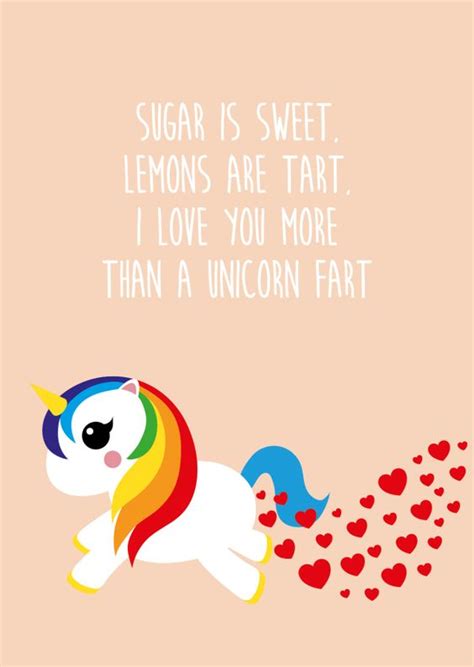 Cute Unicorn Ready Made Birthday Cards with Nice or Fun Wishes
Here are some of our favourite ready made unicorn birthday cards. In case you miss the suitable birthday wishes or
You can really find suitable for little girls up to you granddad! Enjoy the magic!
1) Unicorn birthday card with stickers. Cute and suitable for girls, moms and daugthers. Kids as well adults. Card also comes with envelope. "Happy Birthday" makes it simple wish!
2) Simply Magical Unicorn Birthday Card. This card has a nice texture as the unicorn has been presented as a unicorn pinata and you can imagine yourself what could be inside it. Lots to discover! Inside you can find a lovely wish: "You deserve a birthday that's just like YOU!!"
3) Unicorn Farting Rainbows Birthday Card.
In this colorful birthday card, a unicorn is farting rainbows so the wish is also connected with unicorn fart. The card is funny and has a nice wish also inside it. It could be a nice fun addition to any of your friends birthday present or a fun card to find from your postbox. Are rainbows really unicorn fart?
4) Magical Unicorn 3D Greeting Card
These days birthday card does not only mean static cards. This Unicorn 3D – card has its magic to be special but at the same time carry such a beautiful wish: Nothing's Impossible on Your Birthday!
5) Adult Birthday Card with a Dancing Unicorn
In case you have adult friends who have a great sense of humor, this a bit wild-style unicorn birthday card may work perfectly. It is not only fun but also giving a nice compliment at the same time. However, the receiver should have a great sense of fun.
Ah, and in case they understand the "unicorn poop" jokes, here is one more funny card to consider. It could even end up as tradition to fool around with a fun unicorn card or a traveling card for whoever gets into their 30s.
6) Unicorn Birthday Card for a Special Girl – Coming with Stickers
Seems that Rainbow unicorns with pinks and purples give a great option to create birthday cards for girls. This pinkish Special Girls Unicorn birthday card which also comes with stickers is a lovely surprise for every little (or big) girl who loves fantasy.
It has also a nice rhyme coming along – "ponies can fly".
7) Cute Unicorn Birthday Card suitable for Kids
Sometimes simplicity is the key, therefore this cute birthday card with a cartoon unicorn would work for kids brilliantly. It has bright nice colors, magical message, unicorn and birthday cake. What else is needed?
Unicorn Birthday Quotes, Messages and Unicorn Poems
May your day be more magical than a unicorn farting rainbows!
Sugar is sweet
Lemons are tart
I love you more
than a unicorn fart!
---
Sending magical wishes,
For a day as great can be.
A day filled with rainbows
And unicorns, for someone,
Who truly believes
---
Lessons from a unicorn…
– There's magic inside you.
– Anything is possible.
– Dreams can come true.
– You don't need wings to fly.
– It's okay to be different.
Always believe in yourself, even if nobody else does.
---
Be wild
Be Crazy
Be you.
You are a limited edition!
---
Roses are red,
violets are blue.
Unicorns are magical
and so are you!
---
Why fit in when you were born to stand out?
Born to be the unicorn!
---
You are like a Unicorn that brings ice-cream
You are too good to be true
---
Be a unicorn in a field of horses
---
You are lucky enough to be different, don't ever change!
---
Among the moons and the stars
The unicorn may see
Love too big for the world to hold –
The love for you from me
---
While yet the Morning Star
Flamed in the sky
A unicorn went mincing by,
Sending magic and love.
---
You may have stopped believing in unicorns,
But they never stopped believing in you!
---
Always be yourself.
Unless you can be a unicorn,
Then always be a unicorn.
---
It's your birthday!
Live, love, dream and sparkle!
---
I wanted to give you a unicorn for your birthday,
But it kept breaking through the wrapping paper.
---
Happy birthday!
Sorry I could not get you a real unicorn!
---
Be the unicorn you wish to see in the world!
---
You are magical,
Like a unicorn.
---
In you,
I have found my unicorn!
Thank you for being in my life!
---
You are magical,
You are sweet,
You are everything I hope to be!
---
Your sparkle has not gone unnoticed!
Happy birthday, X"
---
I hope your birthday is magical AF!
Here's a unicorn for you!
---
Everything's better with a unicorn.
You`re my unicorn!
---
I hope It's going to be a rainbow
and unicorns kind of day.
In case you would like to go a step further, here are some ideas for a unicorn birthday party!